Story Albums
and Printing
How it started...
I began designing Wedding Albums three years ago, after I had been working in post-production work for several years, and have been loving it ever since. I have logged countless hours of research, training, and hands on design, and I never want to stop.
I work with a few select companies, including my favorite in Italy, that handcrafts each piece that I design. The possibilities are truly endless; that's what makes it so exciting!
I am fascinated by the process; the Art of Choice. With every couple there is a unique choice, and a thread of narrative and that's what Wedding Albums capture and preserve.
I have a background in color, design, and photography post-production, and the culmination of all those skills into Wedding Album Design makes me really excited to work for you.
Professionally designed Italian made beauties, with archival papers, and a wide range of covers including our absolute favorite: A brushed metal color cover, and eco-leather binding. Wedding Albums start at $1100, with Parent Books available on request.
Professionally designed coffee table style books with hardcovers, and matte finish archival papers. They're classic and well made, and available as parent books too! Wedding books start at $900, Parent books start at $300.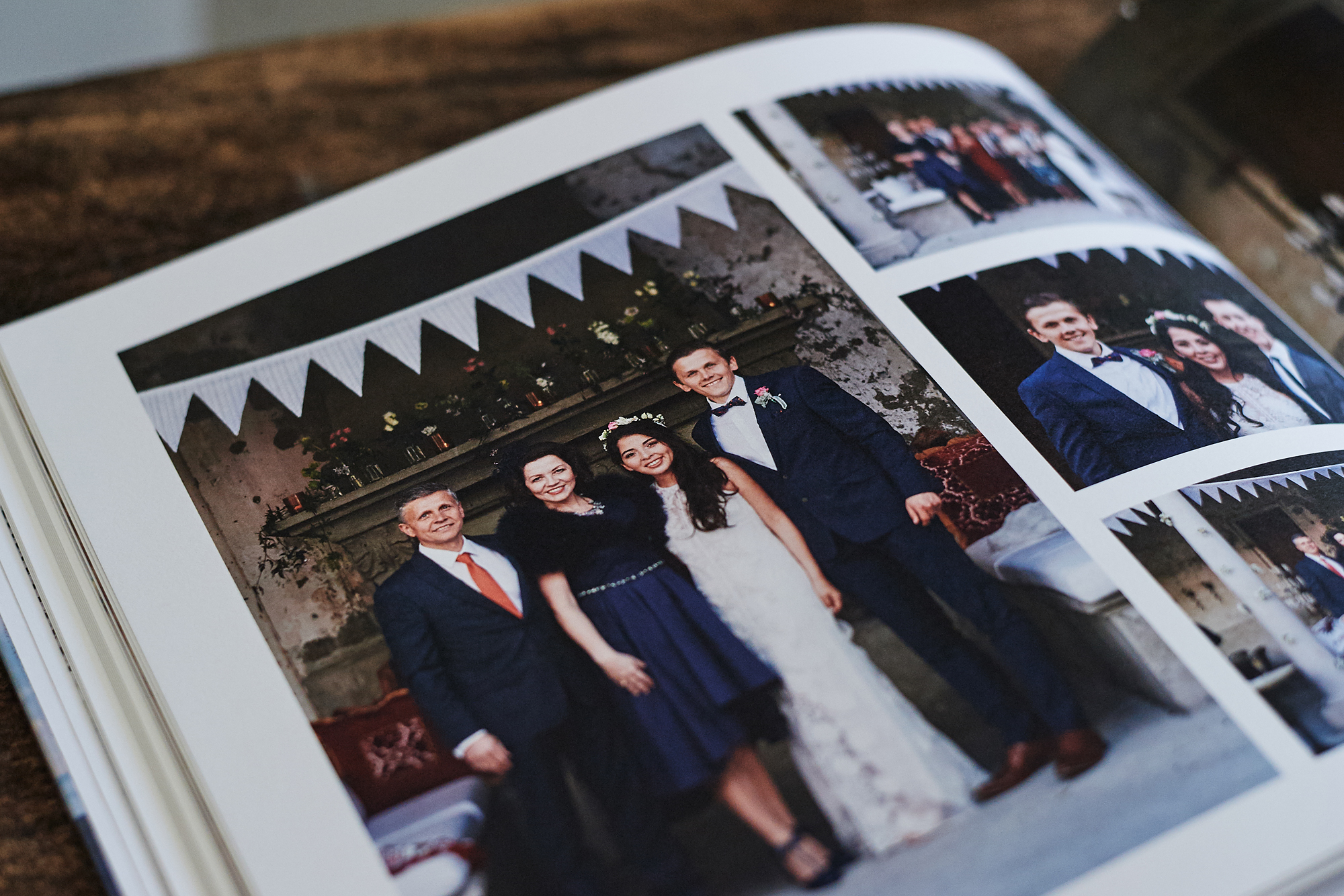 We work with a professional printer out of Alberta, Canada to bring you any size of print or framed photo you can dream up. We also have a list of most often dreamed for prints too that we can share with you.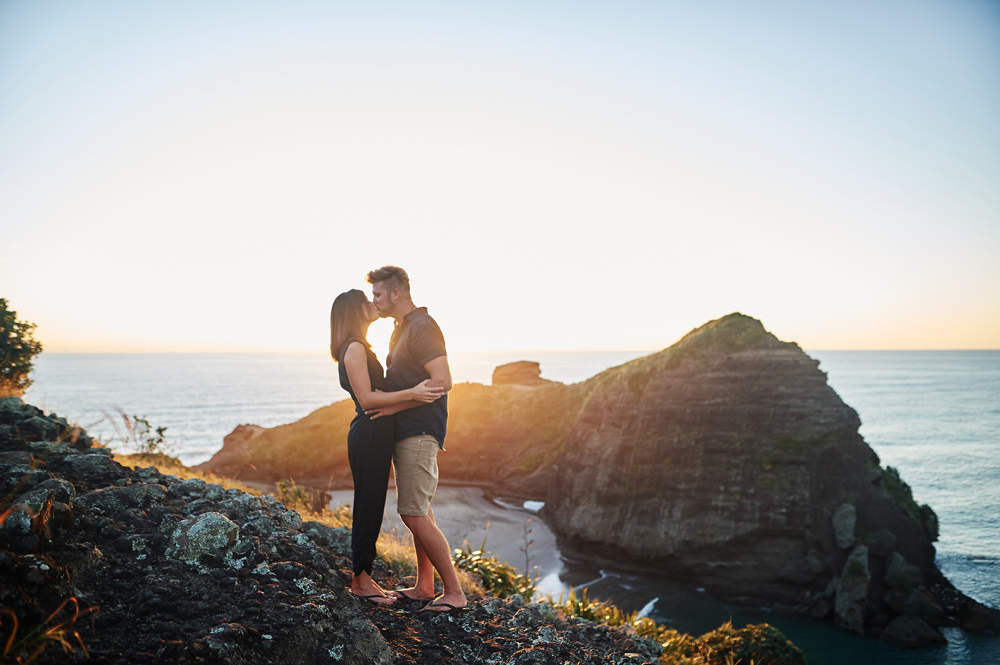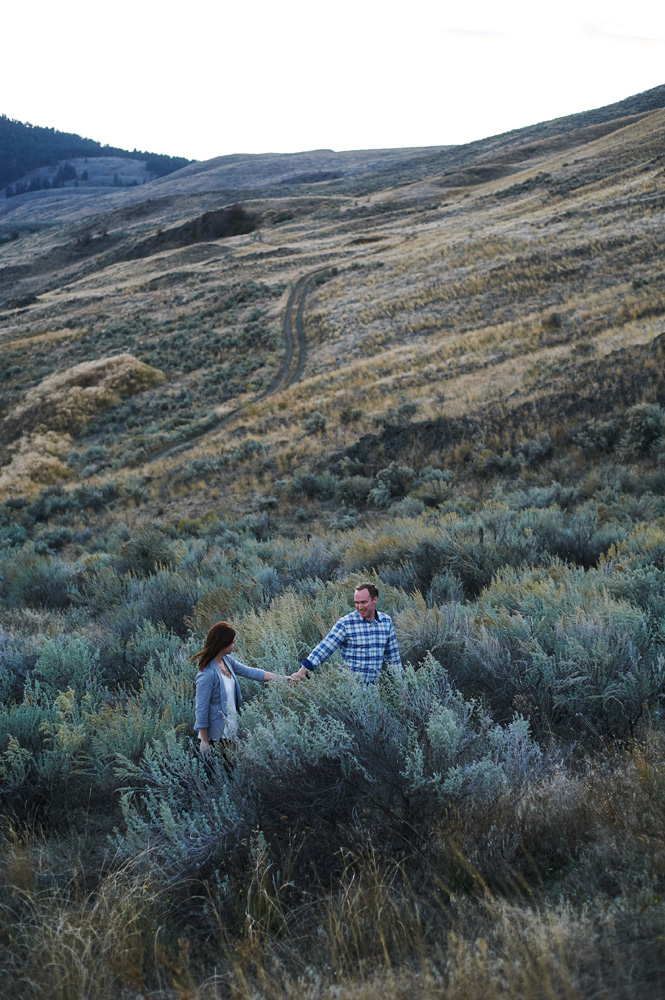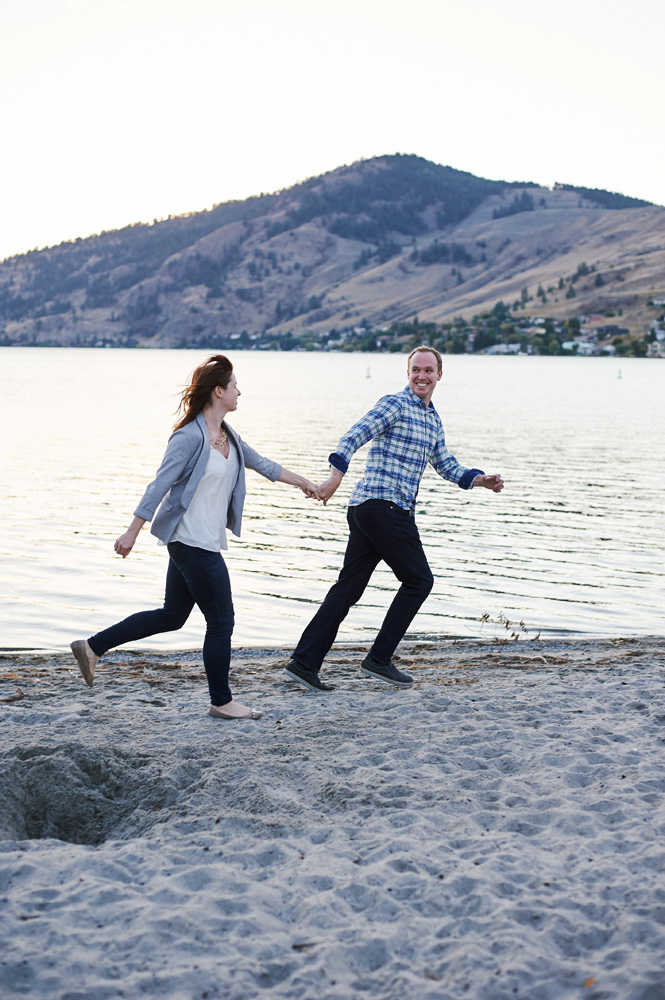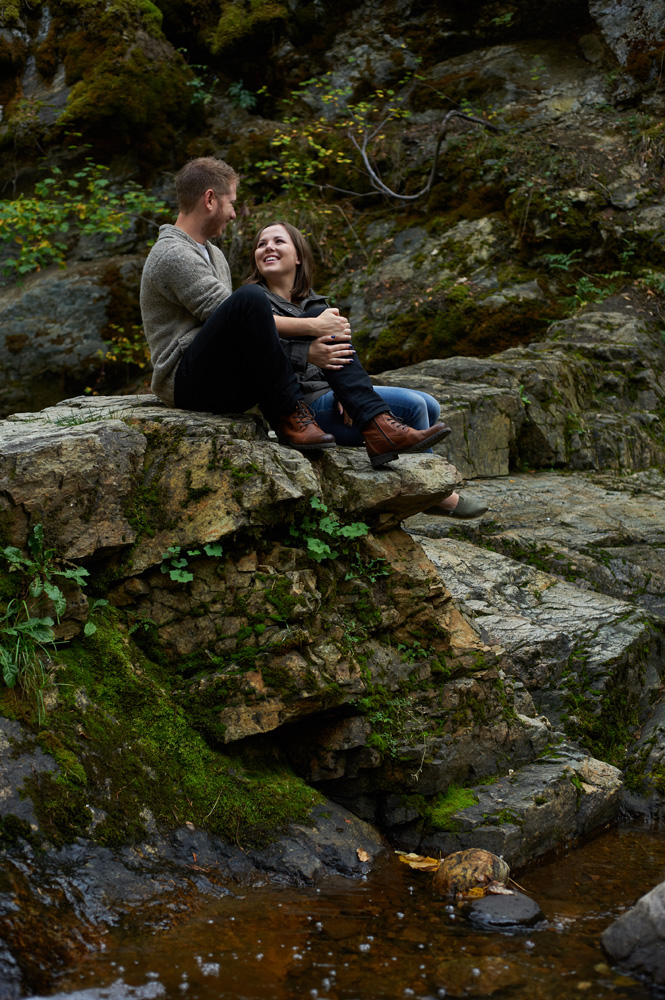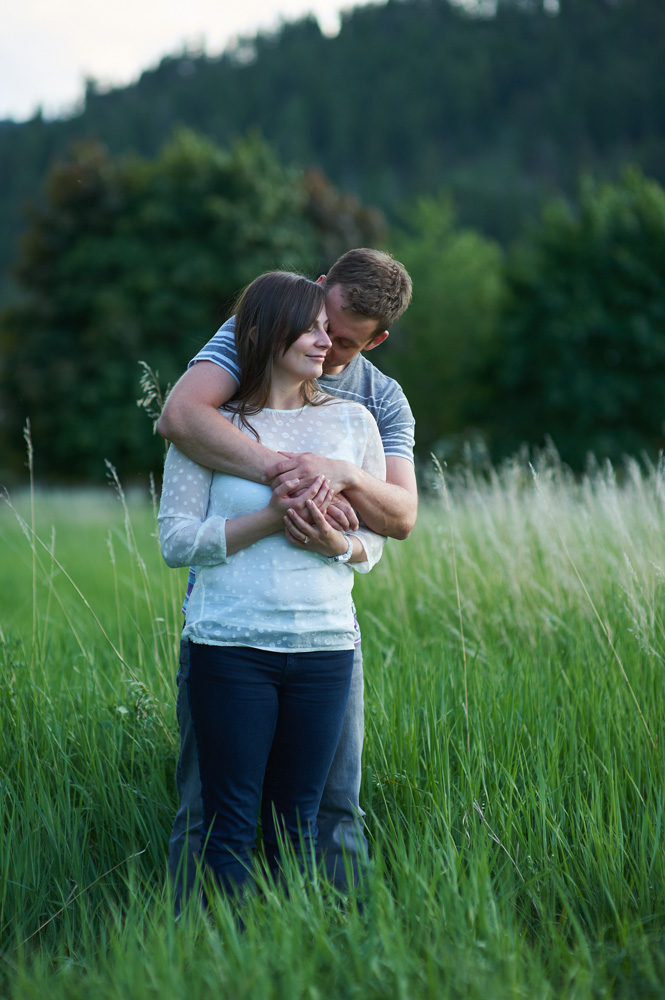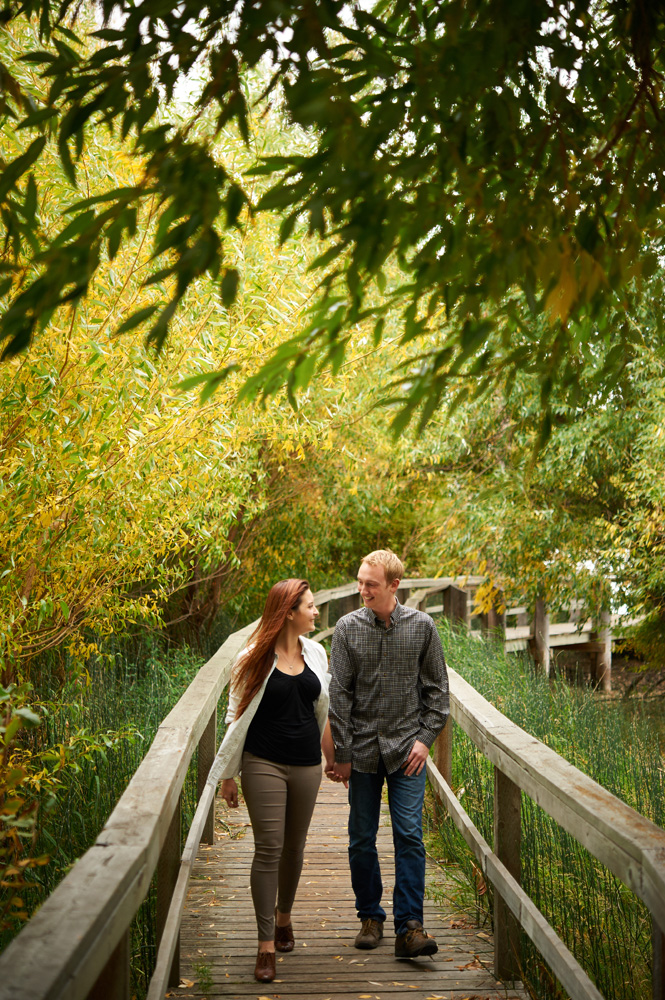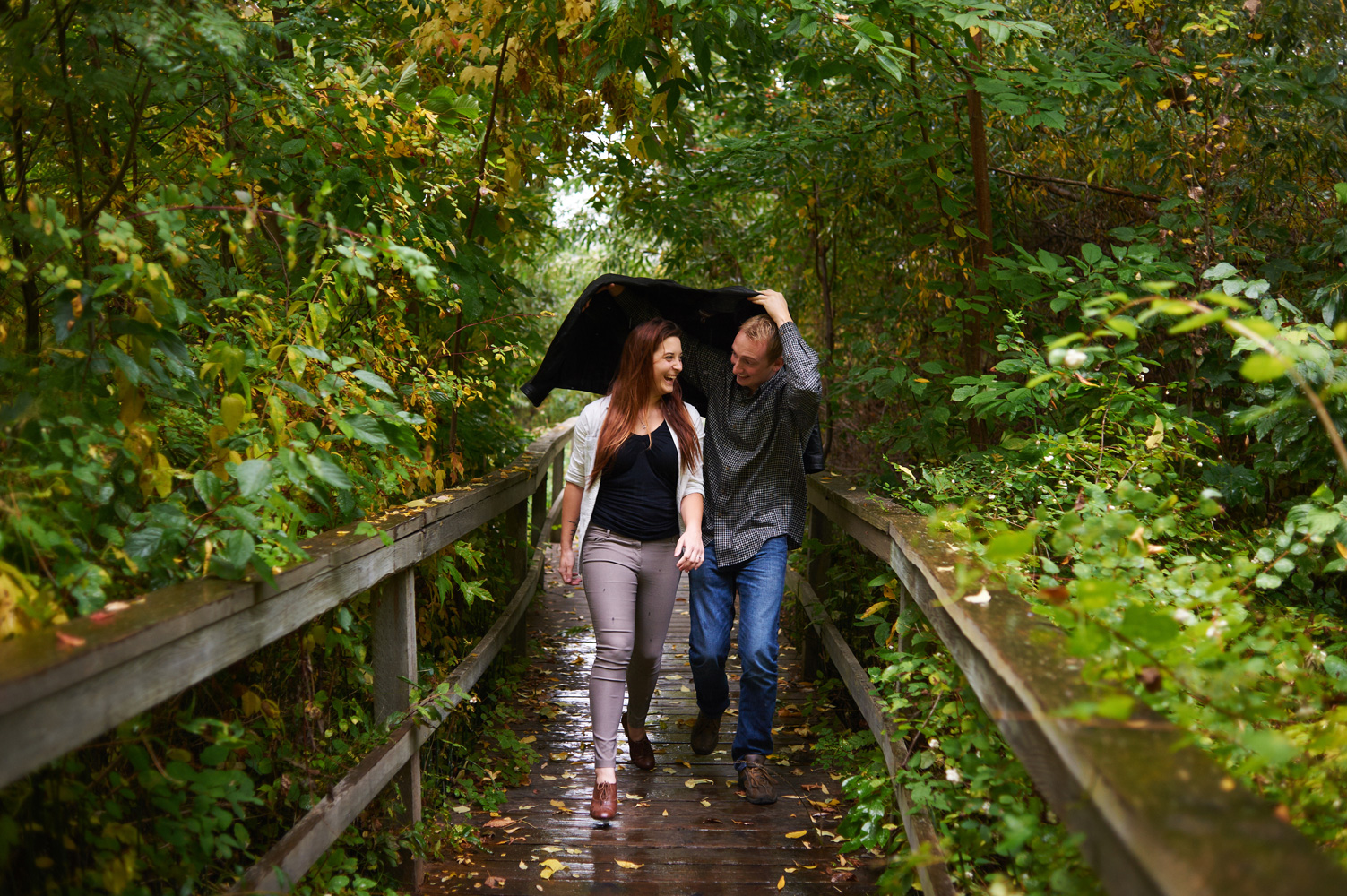 Fine art cover, archival paper, and creative design makes a perfect keepsake from your wedding, and a place to store all that loving marriage advice. Wedding guest books start at $300.